Harmony Osteopaths
Hands-on healthcare that relieves pain and improves well-being
At Harmony Osteopaths we love seeing the amazing benefits of osteopathy every day – how it alleviates your pain, restores your mobility, and improves your well-being.
Our aim is always to get you better as soon as possible, with the smallest number of treatments, while working in harmony with your personal health aims.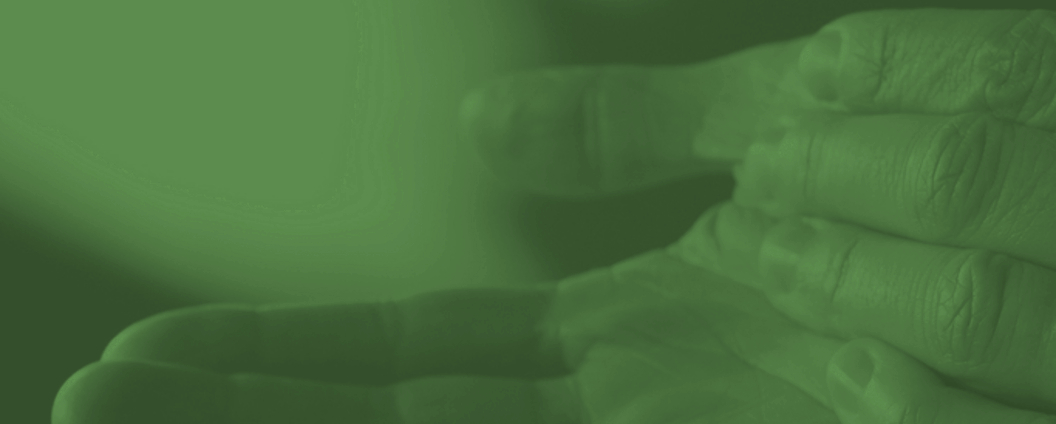 How we can help
We treat and relieve pain and dysfunction associated
with a wide range of conditions including:
Back and neck pain/stiffness
Sprains and strains
Shoulder and other joint injuries/pain
Headaches and fatigue
Sciatica
Pregnancy complaints
We are ACC registered, so a referral from another ACC provider is not required.
Find out more about what we can treat…
You'll find us on the border of Titirangi and New Lynn, also right near Green Bay.
Housed in a lovely two room clinic, we are easily accessed from both central and west Auckland. We have plenty of on-site car parks. Learn more about our clinic and our affordable pricing.