Anneke Barrington – Osteopath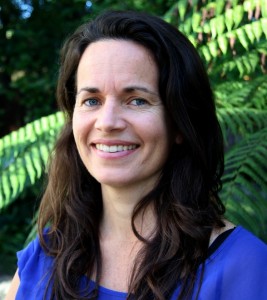 Anneke treats primarily using cranial and other gentle techniques, with a focus on allowing the body to effectively unwind restrictions, tension and pain. Having trained in Biodynamic Cranial Osteopathy at a postgraduate level, Anneke values the subtlety and depth of this treatment approach, which enables the patient's body to restore a state of inherent health.
Anneke enjoys working with different age groups and conditions, and aims to increase people's quality of life by approaching the whole body and person in a nurturing and gentle therapeutic manner. She has a Bachelors degree in Communication Studies, a Bachelor of Science in Osteopathy, and she graduated with a Master of Osteopathy degree in 2014.
Family time is paramount to Anneke, and her osteopathic practice fits around mothering her and her partner's two children. Anneke has practiced yoga for many years and enjoys sharing this experience with her patients in the form of strengthening exercises or stretches that can help their presenting complaints.
Anneke is an ACC-registered osteopath, meaning that a referral from another treatment provider is not required, and Anneke is able to put through claims to ACC for any new injuries.